Social Media Marketing Services
Social Media Marketing is a process that helps a business to target and get in touch to the potential client through social media platform like facebook, linkedin, and twitter.
Brand Monitoring
Social Media Management
Setup & Custom Profile Design
Social Media Contests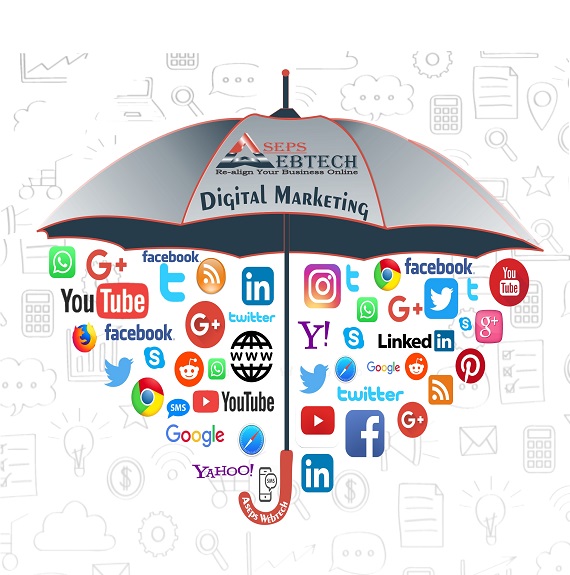 A good agency understand your marketing needs.
We are one of the best social media marketing agency in Delhi and India. We as a social media marketing expert understand your targeted audience after understanding your business objectives and finally create engaging content and integrate social media to get online presence.
Brand Monitoring
We improve your brand reputation and monitor what the people think about your brand.
Read More
Social Media Contests
After understanding the needs and occasion we creates social media contest that helps to receive traffic for short period.
Read More
CONTENT MARKETING
Content is the key to get the user interested on your account, its's helps to receive the good amount of reach and eventually helps you to receive likes shares re-tweet etc.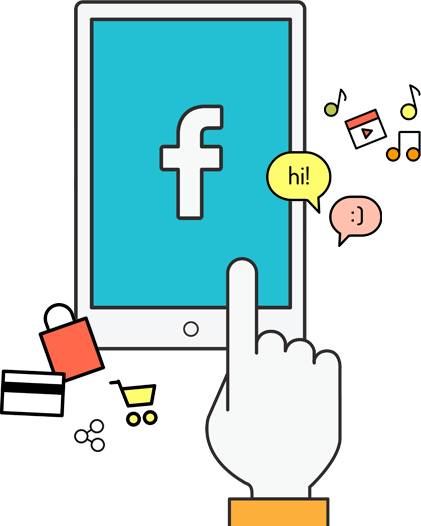 GREAT RANKINGS
social media helps your website or blog to receive the good amount of traffic that eventually helps you to in-hence the ranking of your website.
Tell us about your project
Let us help you get your business online and grow it with passion
Huck up the full utilization of the open-source frameworks, contact us and get a suitable and easily content manageable website that suits exactly your business works needs and requirements.